For Pharma &
Clinical Research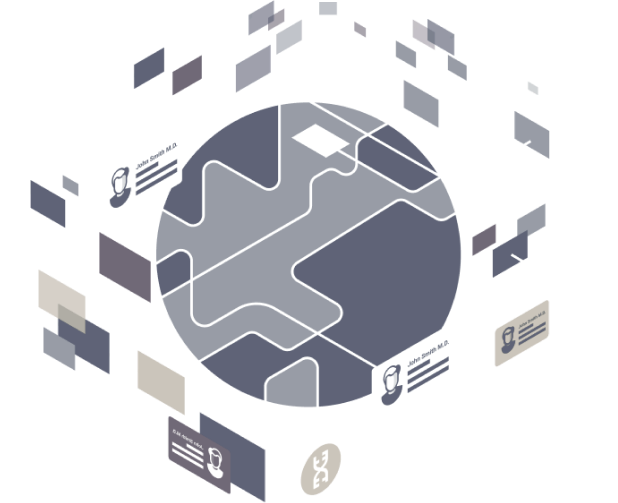 Did You Know?
Global pharmaceutical R&D spending amounts to approximately $125-$160 billion annually.
Failed clinical trials roughly amount to $20 billion, which are essentially wasted every year*
*CLINICAL TRIALS DON'T HAVE TO COST TOO MUCH OR TAKE TOO LONG, APPLIED CLINICAL TRIALS, 2018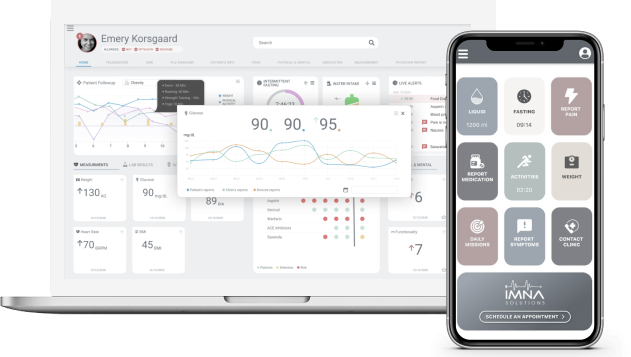 How Do We Help?
Our analytical platform operates as a complete, versatile end-to-end solution for decentralized and site-less clinical trials.
Schedule a Demo
A Revolutionary Platform That
Truly Affects Clinical Trials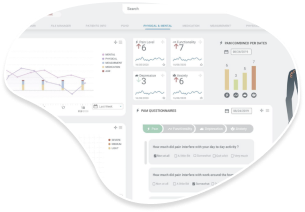 Accelerate trial success by
keeping it on track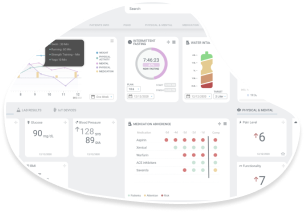 Unified platform with
visualized real-time data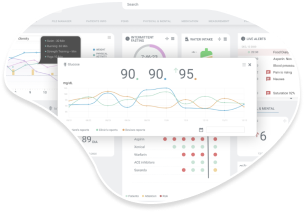 Boost patient safety with
remote monitoring &
engagement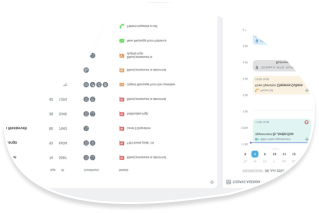 Enhanced efficiency with
actionable insights
Researchers and Pharma
Companies Fall
In Love With IMNA
Solutions
We help
Reduce manual or redundant tasks
Increase participants' engagement and reduce abandonment rates
Enhance higher revenues while reducing expenses
Improve patients' quality metrics & quality of life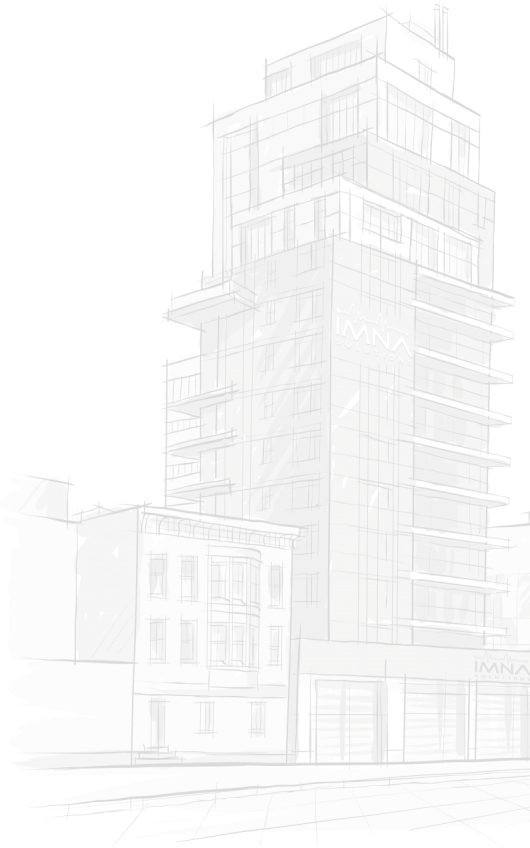 Real-Time Remote Monitoring & Engagement