TrialMe Platform
For Clinical Trials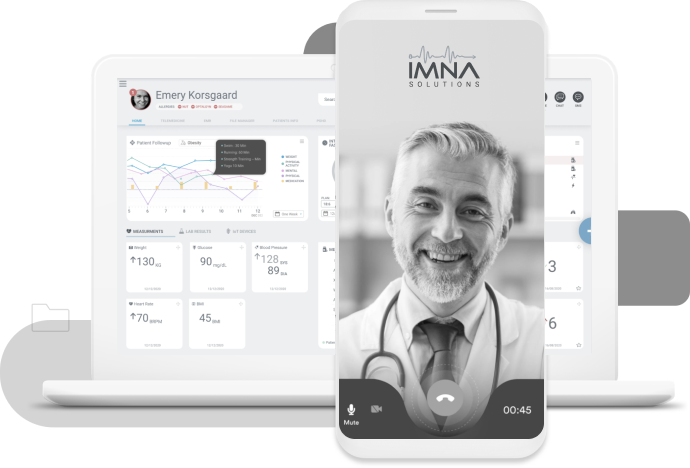 Did You Know?
Tests show that trial participants who use our platform are 60% more likely to follow their medical protocols long-term successfully.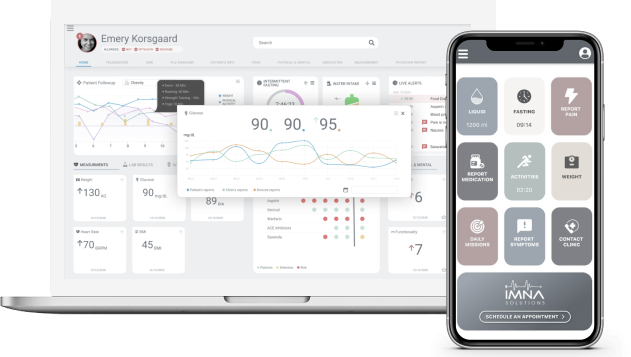 Let Us Do The Leg Work For You
Our AI Platform provides the constant and continual connection between participants and research teams to accelerate results and improve trial outcomes.
Schedule a Demo For Research Teams
Effectively test drugs' efficacy during post-approval phases and smoothly
monitor and communicate with participants from the comfort and safety of
their homes.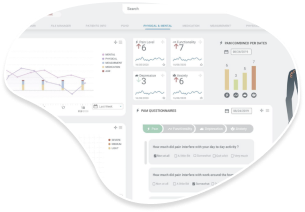 Accelerate trial success by
keeping it on track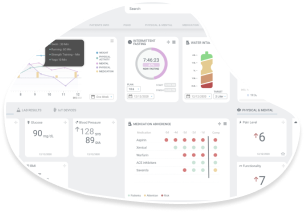 Unified platform with
visualized real-time data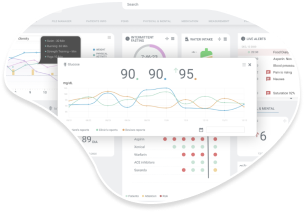 Boost patient safety with
remote monitoring &
engagement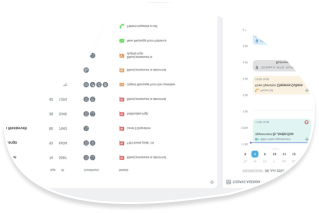 Enhanced efficiency with
actionable insights For Participants
Gain insights into your trial progress and share them with your care team from the palm of your hand
Schedule a Demo
Track your trial
progress over time

Communicate regularly
with your care teams

Diary report on
your own time

Engage anytime
anywhere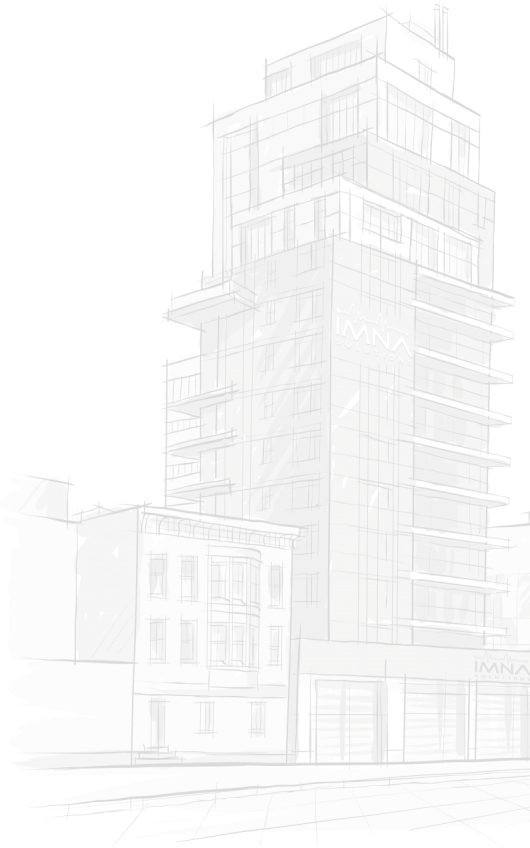 Real-Time Remote Monitoring & Engagement We Put Our Patients' Safety Above All
Award-winning, patented communication technology
Preventing breaches and cyber attacks
Fully certified by strict international HIPAA and GDPR standards. Want to Learn
More About Us?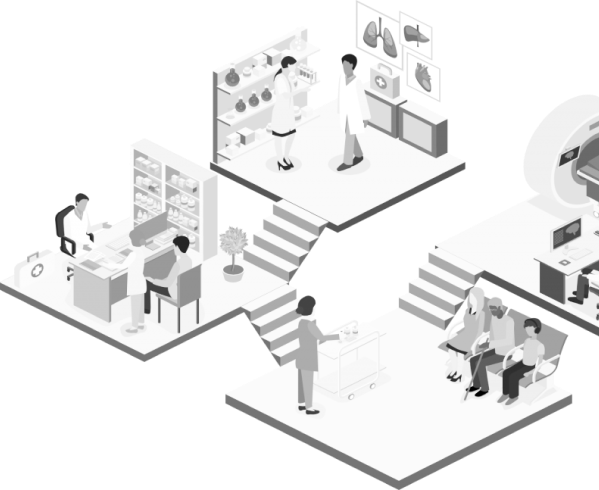 Let's Get In Touch
We would love to hear from you.
Get in touch with us, and we'll get back to you shortly!