ListenCare Platform
For Chronic Care
Did You Know?
Chronic pain is the No. 1 cause of disability
and disease burden globally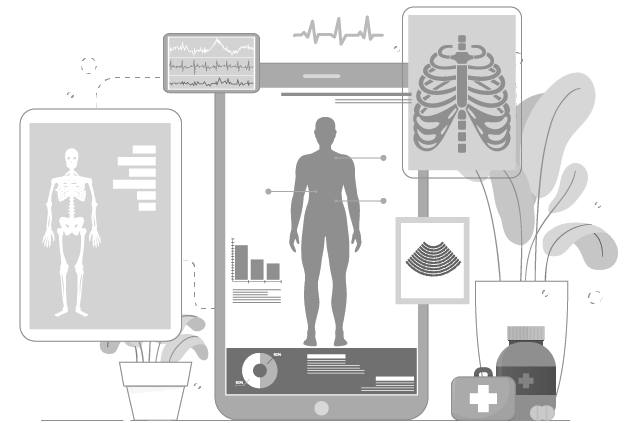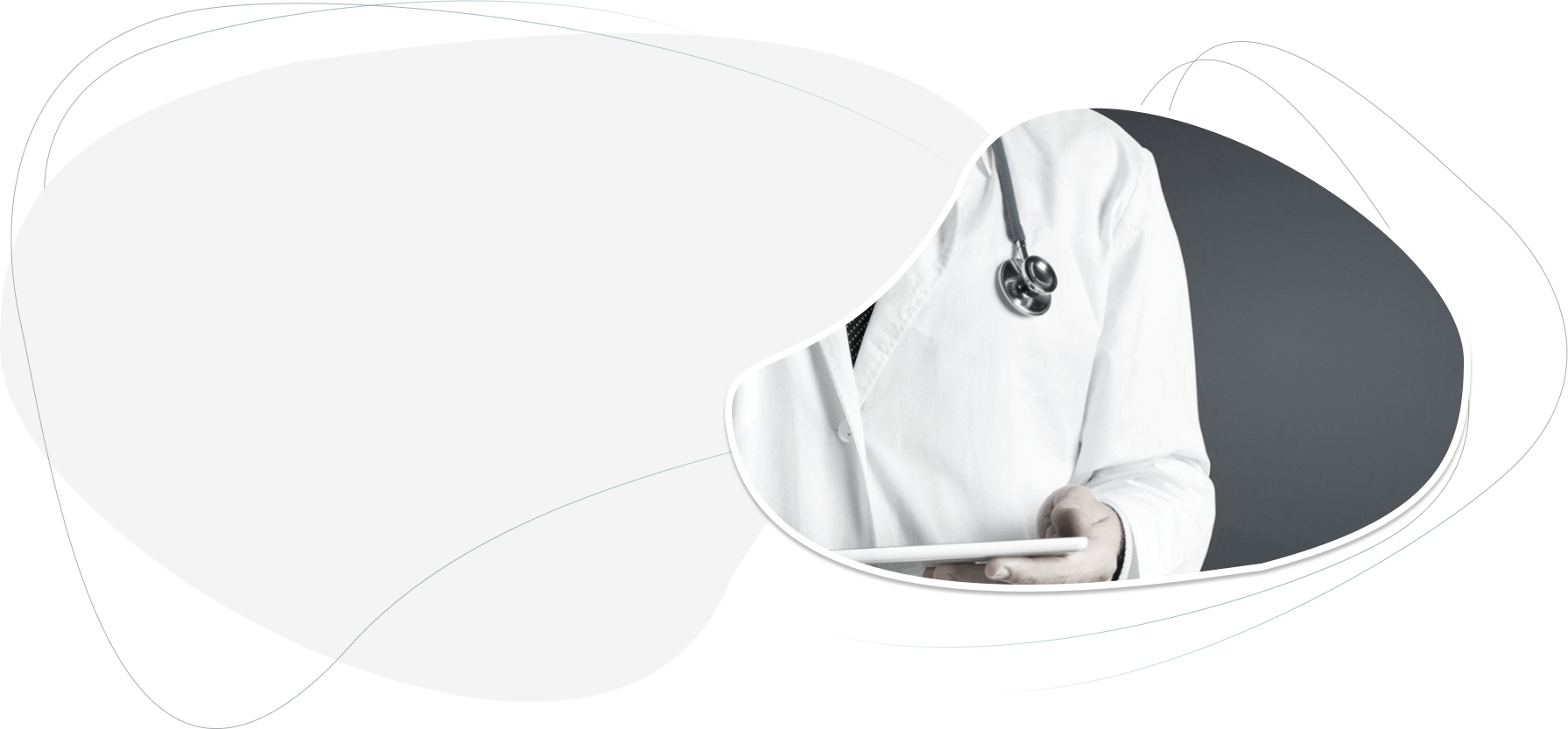 Patients With Chronic
Conditions Tend To Suffer From:
Preventable complications
Avoidable emergency department visits
Hospital re-admissions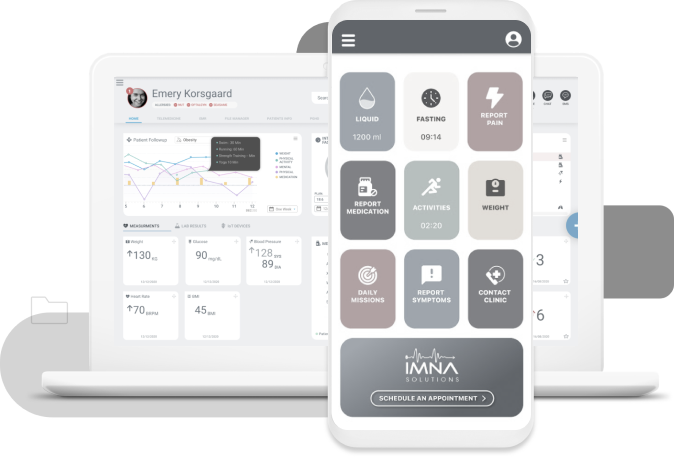 How Do We Help?
Our AI care platform provides 360° of continual care. Seamlessly combines EHR clinical data with patient-generated health data & insights in ONE CLICK.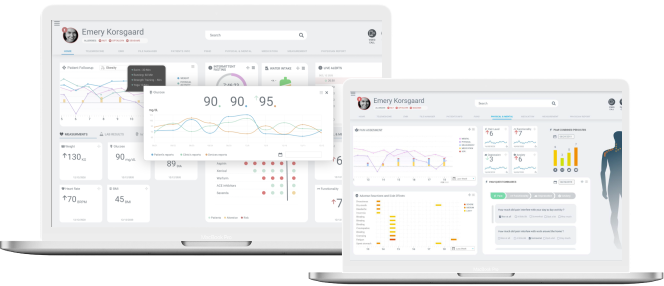 For Care Teams
The care teams can proactively track and manage the patients' chronic disease trends between office visits. Pain Map for Symptom
Reporting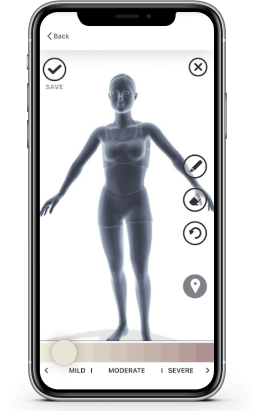 Daily
Missions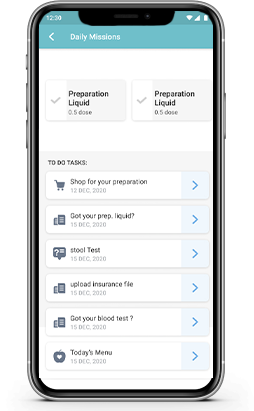 For Patients
Unique tools for patients to gain and
share insights into their personal
pain journey.
Schedule a Demo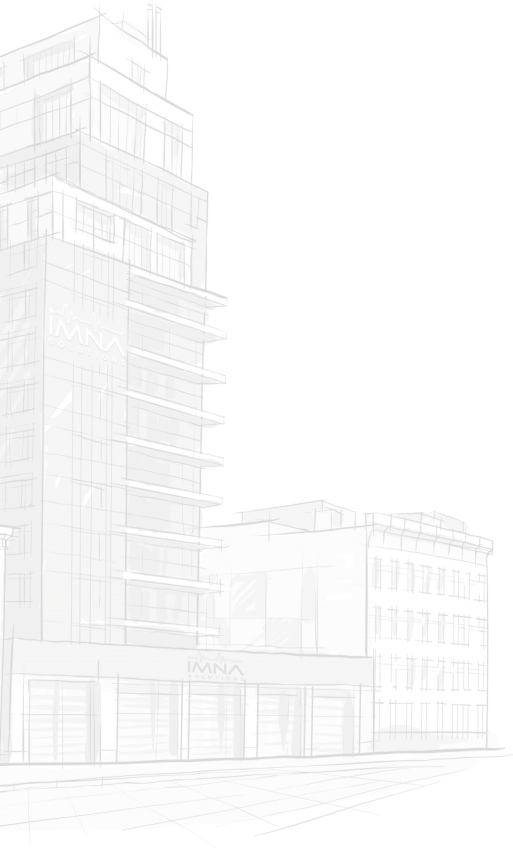 Why IMNA Solutions?
Powerful Benefits for Healthcare Providers
Unified Patients' History

Trends Tracking Between Visits

Insights for Pain Management

Reduced Knowledge Gaps

Objective Pain Assessments

Lower Recovery Costs Superior and Innovative Features
Various digital
communication options
Scans, test results & reports
easily consolidated
Caregivers as parents or
guardians can have access
Simple implementation
with multiple CPT codes
It is my pleasure to endorse the team of IMNA.
They are supportive partners for complicated clinical projects, team players, fast learners, and fast responders. This is a real advantage for any company that develops medical products.
Tair Lapidot, Ph.D.
VP R&D and Clinical Development
Nasus Pharma We Put Our Patients' Safety Above All
Award-winning, patented communication technology
Preventing breaches and cyber attacks
Fully certified by strict international HIPAA and GDPR standards. Want to Learn
More About Us?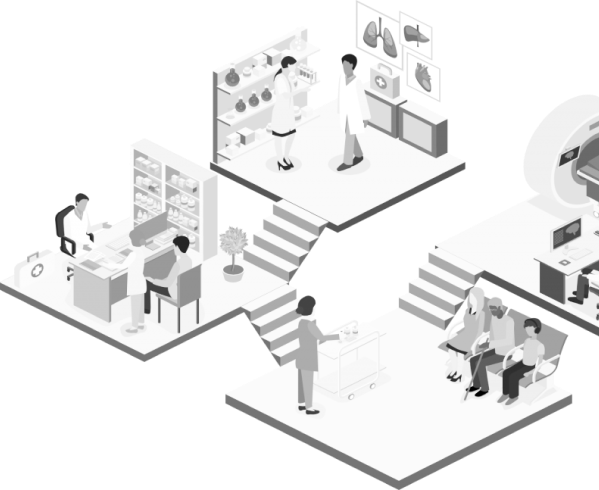 Let's Get In Touch
We would love to hear from you.
Get in touch with us, and we'll get back to you shortly!